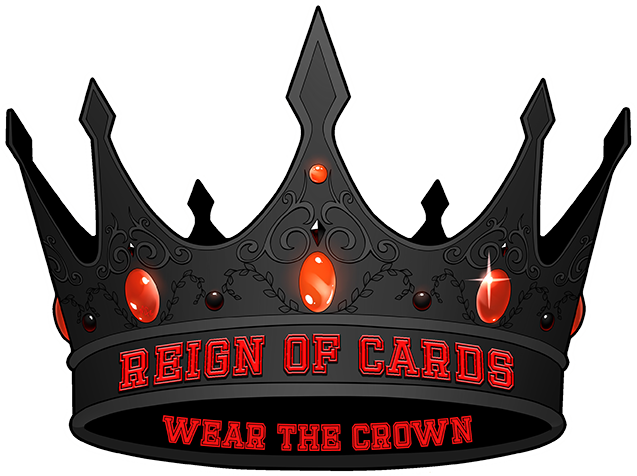 Autographed cards, memorabilia cards, 1 of 1's, and more from the best of the best across Baseball, Basketball, Football, Hockey & more!
EVERY PURCHASE ON THIS SITE EARNS 1% REWARDS!
Join the Family
FEATURED BREAKS
There are several breaks available in different variations! Just to name a few, Pick Your Team (PYT), Buy One Get One (BOGO), and Random Teams.
Find Out Our
LATEST EVENTS
These are specials ran by ROC Breakers! Please check back daily for new and exciting products! Look for the hotte...